Paternity Testing Centers of Canada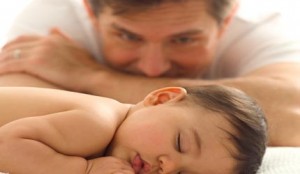 We are a 100% Canadian owned company trusted by many legal firms and social service agencies whom rely on the professionalism and integrity of our work. We offer personalized service and flexible work hours. Since we are based in Canada and serve all of Canada, we have very affordable prices.
Test Kits now available at the Medicine Shoppe!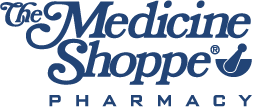 Paternity Testing Centers of Canada are proud to announce that The Medicine Shoppe will now be carrying our "Non Legal" Paternity Test kit in a store near you.
What does this mean for you? You can now head over to one of the many stores across Canada and buy the Non Legal Test Kit and once you are ready to submit a sample, contact our friendly staff at Paternity Testing Centers of Canada to setup the payment of $299 for the test and setup the procedure for the labratory work.
You can find your nearest store by viewing the list of stores that currently carry our test by clicking here
Featured DNA Testing Kit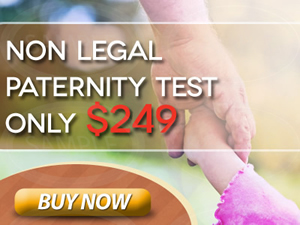 DNA Paternity Test (Non Legal)
The Non Legal DNA Paternity Test is the most common test that is performed by Paternity Testing Centers of Canada.
Although not permissible in court, the Non Legal test uses advanced DNA technology to ensuure that paternity testing is accurate, rapid and an affordable means for obtaining conclusive answers with respect to parentage.
If you question about your parentage, we have the answers you are looking for. Buy your test kit today!